I read this amazing thread on Offsetguitars.com about one lucky guitarist buying a Fender Mustang on Ebay for $500…only to discover it was one of the many pieces of equipment stolen when someone drove off with Sonic Youth's equipment van in 1999!
To save you reading all 35 pages of the thread, here's what went down:  A police chief in Ohio bought the guitar on Ebay earlier this year, to assist with his dabbling in Most Wanted, an outreach rock group that tours local schools.  Here's the original listing:
FENDER MUSTANG GUITAR 1969 FOR PARTS
As you can see this thing  is in bad shape! The body has a crack ,and the  pickup hole and bridge hole was routed. I bought this guitar and found this out when I took the pickup plate off .
One tuning peg is missing and the hardware is filthy, The neck is in  usable but will need a fret/job. What you see is what's is included in this auction.
USA Shipping only.
PICTURES: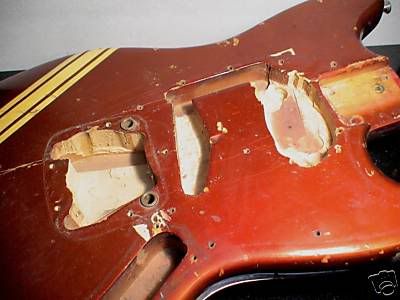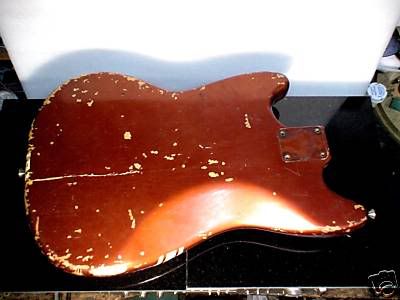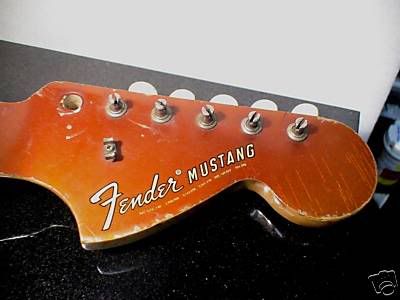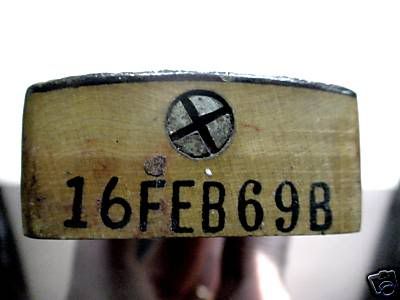 Our buddy the cop then restored it and sold it to Michael aka Sauerkraut, a guitar enthusiast from The Netherlands who just thought he was getting a sweet deal on a new axe.  When he found out that his new guitar was the property of one of the most legendary guitarists in alt music history, he emailed the band's management to simply offer to return the guitar – a really noble act considering he was now the proud/stunned owner of every Sonic Youth fan's wet dream: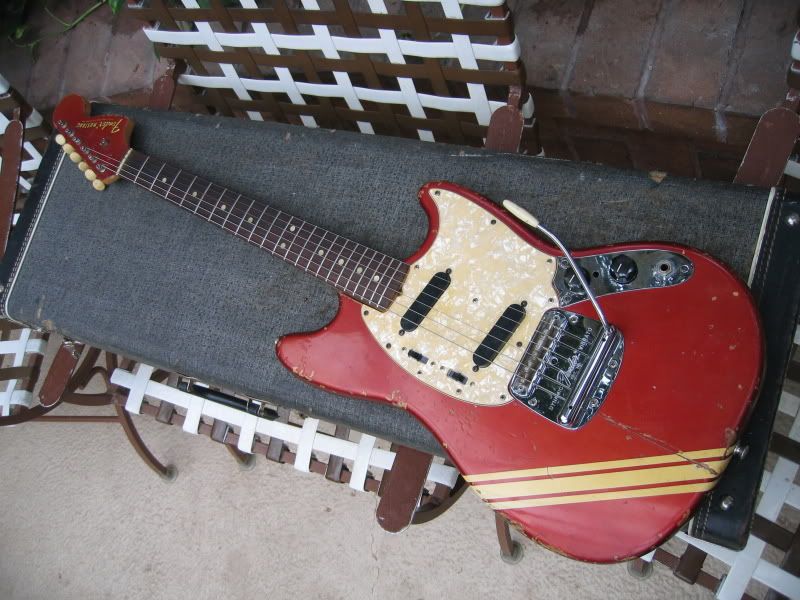 Lee Ranaldo was keen to get his guitar back (as featured in the MacBeth video, among others), and offered the guy tickets to their show in Dusseldorf, reimbursement for what he paid for the guitar, and a little something extra to boot.  The official handback is being held up by customs, but arrangements are being made.
It's amazing that Michael made the connection that it was the stolen guitar, actually decided to contact the band to give it back, and then Sonic Youth were already scheduled to play only a few miles from his hometown!  A lovely feel-good story for a Friday night.  Enjoy the weekend!
Nicky Andrews